We are a Results Driven Law Practice in Edmonton, Alberta.
Kolinsky Law is your best source for family, criminal and immigration law solutions.
Check out our profile at:
Effective
Find a lawyer in Edmonton who is exceptional at what they do! We pride ourselves on helping our clients achieve the best possible legal outcomes. Your search for effective legal services ends with Kolinsky Law!
Experienced
Kolinsky Law has years of unparalleled experience in the fields of family law, immigration law, and criminal law. We strive to build on our past experiences in offering stellar legal services for the future.
Dependable
You can rely on us. We support our clients from beginning to end – from preliminary hearings to beyond the trial. Inquire about a consultation with Edmonton Lawyer David Kolinsky today.
Edmonton Best Family Lawyers and Criminal Defence Lawyers
Choose Kolinsky Law, an established law practice based in Edmonton since 2013 for client-focused and success-driven results. We work hard to safeguard our client's interests, specializing in all areas of family, immigration, and criminal law. If you're looking for a top-tier Edmonton divorce lawyer, criminal defence lawyer or immigration lawyer, call Kolinsky Law in Edmonton now to set up your consultation.
or Call for a Consultation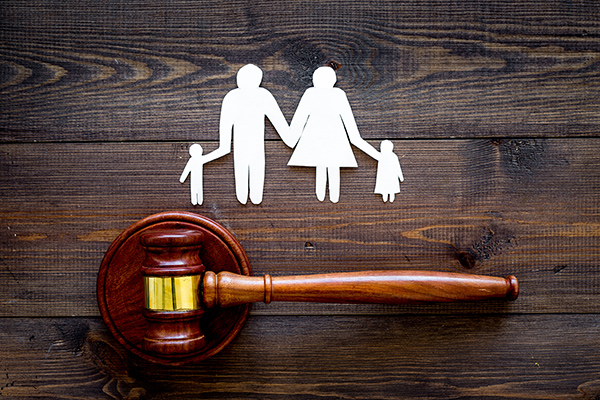 At Kolinsky Law, we are skilled and knowledgeable in all areas of Criminal Law. Whatever the situation, we represent those who have been charged under the Criminal Code of Canada. Read More
Kolinsky Law in Edmonton specializes in DUI or driving over 80 cases. We are knowledgeable in Canada's newest impaired driving laws, and are well experienced, skilled, and prepared. Read More
At Kolinsky Law, our team is experienced in conducting appeals for those who are denied access to Canada. Our expertise covers a broad range in all areas of immigration law – we are here to help you. Read More