We are a Results Driven Law Practice in Edmonton, Alberta.
Kolinsky Law is your best source for family, criminal and immigration law solutions.
Check out our profile at:
Welcoming & Kind
We're easy to talk to. Our friendly staff is here to help, understanding the emotional sensitivity of difficult topics.
Affordable Fees
We keep legal help within your financial reach. We provide effective solutions.
Child Custody Experts
Find out how to get what's best for you and your children. Contact us for personalized legal support.
You need a dedicated family lawyer in Edmonton. We will stand with you to the fullest extent possible.
Kolinsky Law is an established law firm based in Edmonton, Alberta and specializes in Family Law, Civil Law, Criminal Law, and the appeals process in Immigration Law.
Founded by David Kolinsky in 2013, Kolinsky Law consistently gets good results for clients in family law matters such as divorces, property division, spousal support, custody and parenting orders, as well as civil and criminal matters.
David is an experienced divorce lawyer who brings a wide variety of expertise to any legal file, having been called to the Ontario Bar in 2007 and the Alberta Bar in 2012. His extensive experience allows him to advocate for his clients with clarity, confidence and competence. Clients appreciate his direct no-nonsense approach to resolve their matters with efficiency.
At Kolinsky Law, we believe the best professional representation involves prompt and clear communication, strong analytical capabilities, and a realistic approach to dispute resolution.
or Call for a Consultation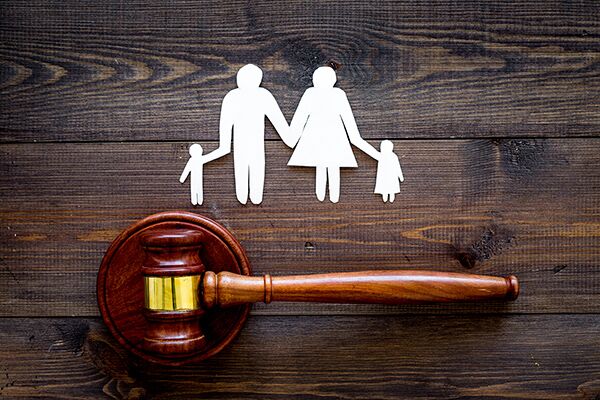 Family laws can be confusing, and strong emotions can make decision-making difficult. Compassionate support from a knowledgeable family lawyer at Kolinsky Law can help you achieve the best results. Let us help you with a marriage agreement, divorce, child custody dispute, child support, or spousal support.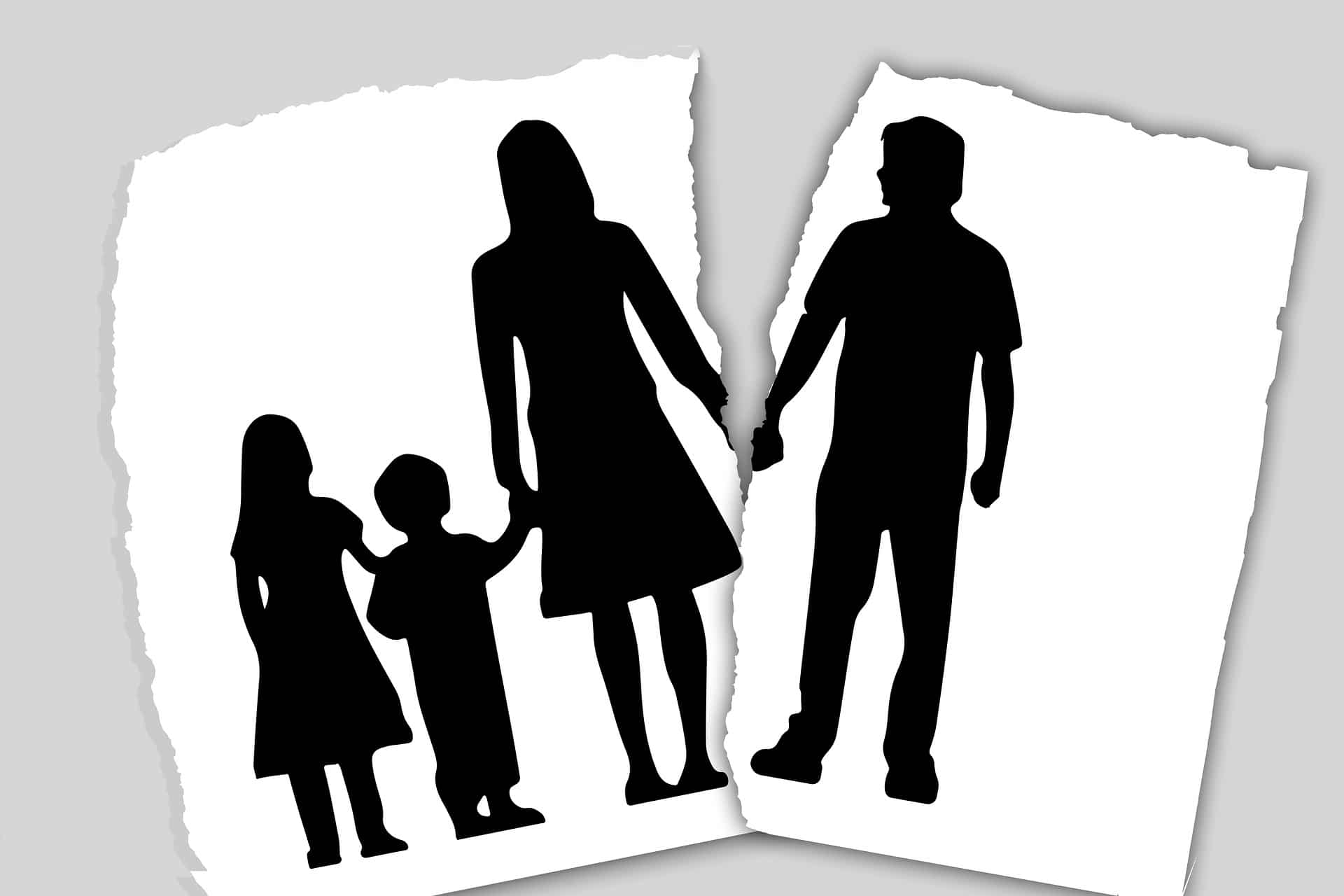 Working out agreements about parenting time and decision-making responsibilities is not always easy. Child custody is a primary area of expertise at Kolinsky Law, and we can help you arrive at a fair agreement that maintains family relationships. Come to us for guidance about negotiating custody, relocation, or enforcement.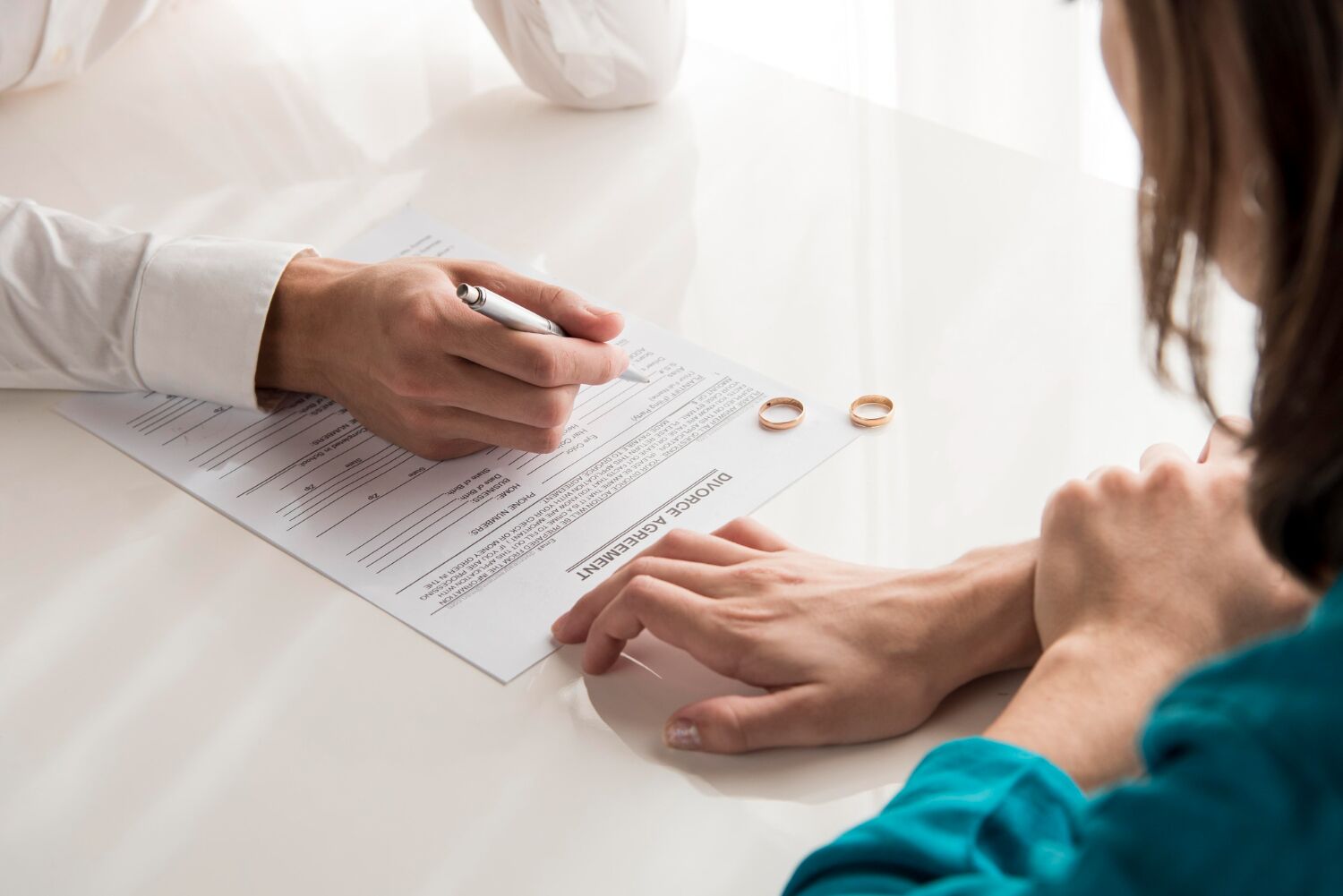 Legal advice remains appropriate even if you are expecting your divorce to proceed uncontested. Should you encounter a dispute, the representation of a skilled divorce lawyer from Kolinsky Law becomes essential. We can protect your financial interests and strive to limit your exposure to arbitrary judicial decisions.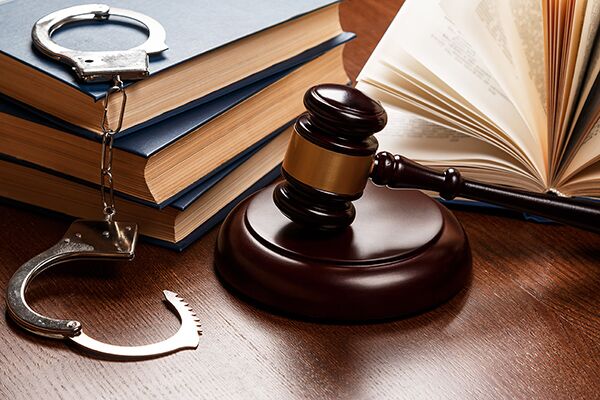 All criminal charges place your economic future and perhaps your liberty in jeopardy. A criminal lawyer from Kolinsky Law will evaluate your case and propose a realistic plan for defending your innocence or obtaining leniency. You need a good lawyer by your side in Edmonton because the criminal justice system is designed to convict people.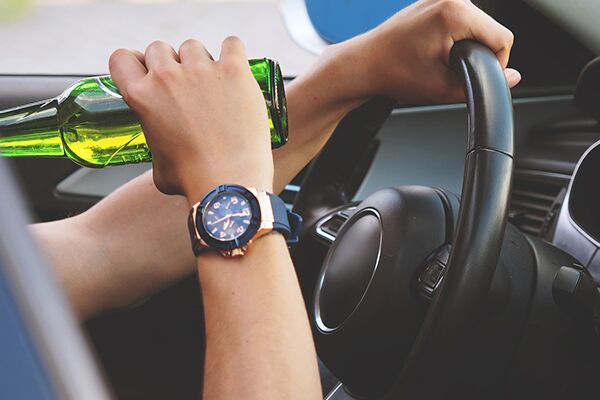 The laws prohibiting driving a motor vehicle under the influence of alcohol or drugs are tough, but you still have rights as a criminal defendant. Kolinsky Law will determine the best defense strategy for your circumstances and work hard to shield you from the harshest penalties.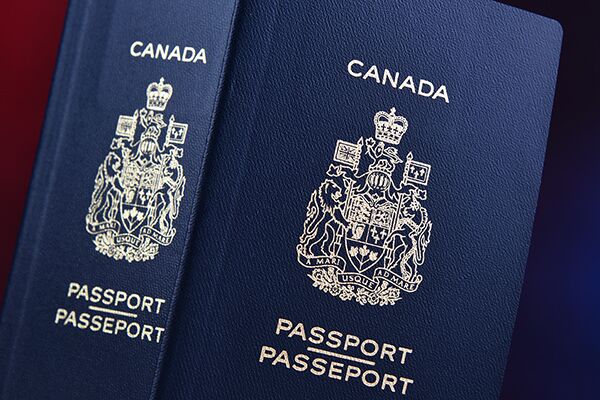 An immigration lawyer in Edmonton can examine your situation and goals and explain how to approach Canadian immigration authorities. Kolinsky Law can help you avoid mistakes that derail your hopes of staying in the country or bringing in family members. We can supply advice and direct support with applications, interviews, hearings, and appeals.